Pack like the Pros!
Proper packing is critically important. You want boxes especially made to do the job right. Careful attention now will pay off later, when your treasured belongings come out of the moving truck in just as good condition as when they went in. Our moving packing materials were designed to protect your goods and let you move them safely, economically and conveniently. What's more, our stuffs are specifically design to make stacking and tiering easier.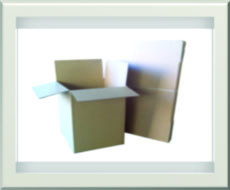 TEA CHEST BOXES
10 Standard Tea Chest Boxes. One bundle of Corrugated Cardboard Tea Chest Boxes to help with your moving. 10 boxes per bundle. Internal Dimensions: 457 x 457 x 457 (18in x 18in x 18in).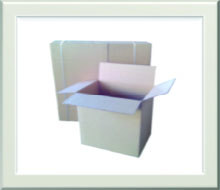 SMALL BOXES/BOOKS/FILES BOXES
One bundle of the Book and Wine Moving Boxes to help with your packing up. 20 boxes per bundle. Internal Dimensions: L 457mm x W 305mm x H 356mm.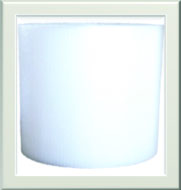 BUBBLE WRAP
Bubble Wrap provides extra protection for your valuables and breakables. Buy it in a roll that is 15f long x 3m wide to save money.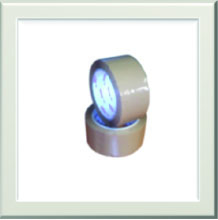 PACKAGING TAPE
1 Roll of packing tape to seal all of your boxes. 75 metres of tape per roll.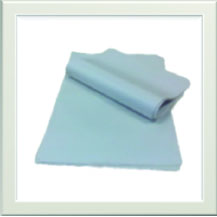 BUTCHERS PAPER
Paper to wrap and help protect your valuables. Each sheet is 594 x 410mm and there are a minimum 100 sheets in a pack. Scrunched up paper is also a great way to fill any empty space in the boxes that you pack.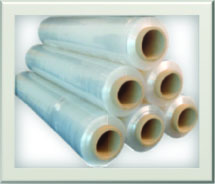 STRETCH FILM
Stretch film use for all-round protection for pallet loads or furniture. Its protect against pollution and moistness and extremely flexible, tough and tear-resistant.